Specification guide & definitions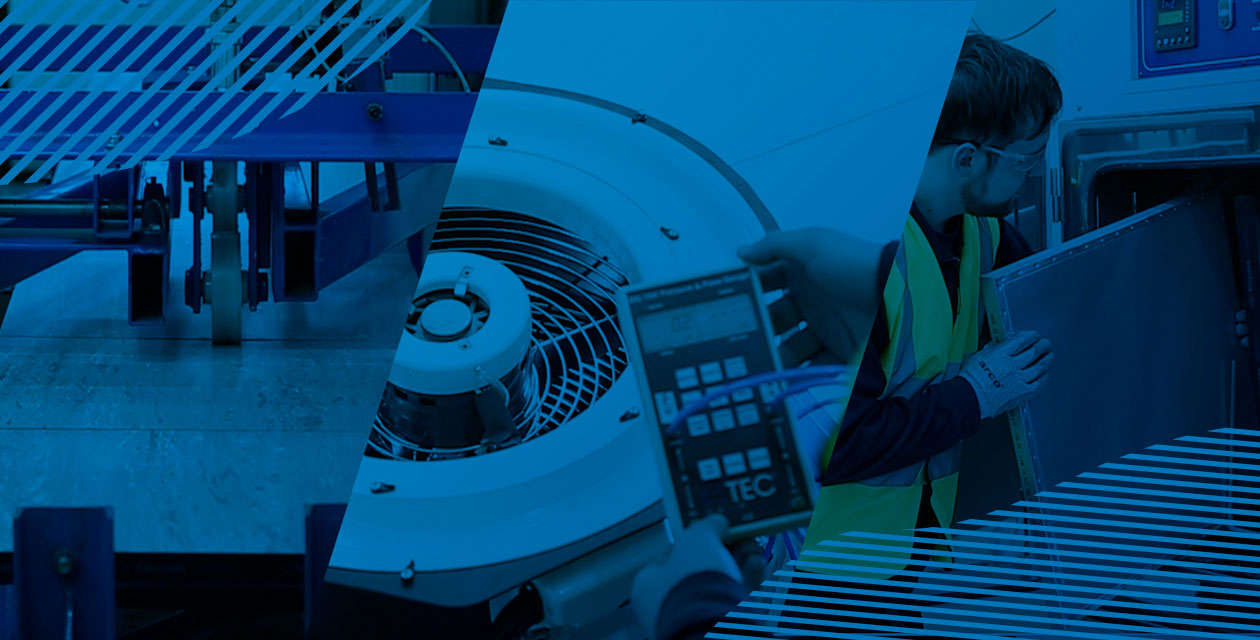 Performance Standards for Raised Access Floors
The AFA provides advice and guidance in the application of the performance standards for raised access floor systems in the UK. There are a range of standards in use, part of The AFA's role is to bring clarity and help architects, specifiers and installers choose the right type of products to meet building performance requirements.
PSA MOB PF2/SPU performance specification
This performance specification is prescriptive and in addition to performance under load this standard includes site installation points, recommended life expectancy of the raised floor system and more.
The Specification has four UK standards: Light, Medium, Heavy and Extra Heavy use. These are arranged vertically in that each grade will comply with any grade that is lower in the scale. With the PSA Specification, systems must be independently tested and certified.
BSEN12825
This specification allows for 72 performance standards and because they are not arranged vertically, there is great potential for misunderstanding as to what is sought, what is needed and what is offered. With BSEN12825 the systems are certified by the manufacturers who carry out their own evaluation testing. Although most commonly used overseas, BSEN12825 standards are also used in the UK.
We can provide advice on how to select a raised access flooring system suitable for your building, whether you are using PSA or BSEN standards.
PSA v BSEN specification guide
In order to assist specifiers in determining the actual performance specification that is appropriate we have issued a Specification Guide which shows a comparison between the PSA MOB PF2 PS/SPU and BSEN12825. It should be noted however that these two standards are not equivalent.
PSA Spec Grade

Static loadings
Concentrated loads (Min)
Uniformly distributed load (Min)

Typical uses
Comparable (not equivalent) BS EN 12825 classification
Extra Heavy Grade
4.5 kN over 25 mm square†
12.0 kN/m²
Main frame computer rooms with heavy equipment; Other special applications
No comparable classification
Heavy Grade
4.5 kN over 25 mm square
12.0 kN/m²
Computer rooms; Telephone exchanges; Public areas; Control rooms
Class 6/3/A/2
Medium Grade
4.5 kN over 300 mm square 3.0 kN over 25 mm square*
*8.0 kN/m²
General office use with heavy equipment; Educational accommodation; Public areas
Class 5/3/A/2
Light Grade
2.7 kN over 300 mm square; 1.5 kN over 25 mm square
6.7 kN/m²
General office use; no heavy equipment
Class 3/3/A/2 (minimum)
No comparable grade
Small offices with low occupancy levels; limited use of filing cabinets, etc.
Class 1/3/A/2 or Class 2/3/A/2 (minimum)
A comprehensive testing procedure
To achieve a PSA MOB PF2 PS/SPU rating a raised access floor system must undergo a stringent independent testing procedure which includes analysis of:
Structure
Loadings
Weight
Hygrothermal properties
Fire and safety
Acoustic performance
The use of floor coverings
Electrical requirements
Contaminent effects
Durability
Transportation
Installation
The complete PSA MOB PF2 PS/SPU Performance Specification is available to download here.
Loadings Terminology
Raised access floor systems are rated according to their load carrying capabilities. When choosing an access floor solution consideration should be taken regarding use of the raised floor as a working platform during construction, pedestrian traffic in escape routes and main thoroughfares.
The use of furniture such as filing cabinets and other heavy equipment will be taken into the building (across the floor) during construction and fit out, it is important these are accounted for especially if the lower classification is being considered.
Classification by grade is based upon a complete system i.e. panels and under structure supplied by the same manufacturer. Performance verification for PSA must be by an "approved independent laboratory". The AFA suggests that any independent test certificates should be reviewed on a regular basis to ensure all information is relevant.
Definitions
Raised access floors are rated according to the following load carrying capabilities: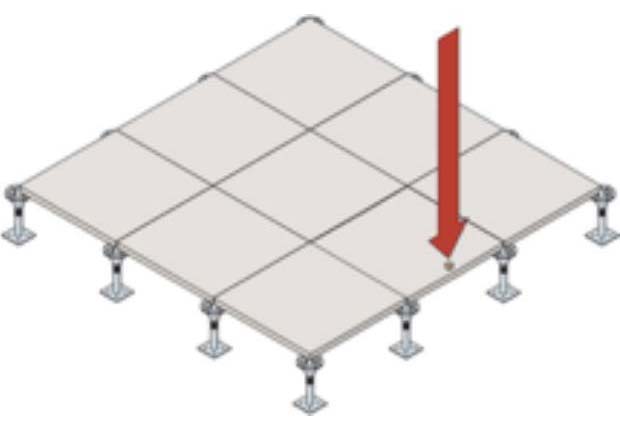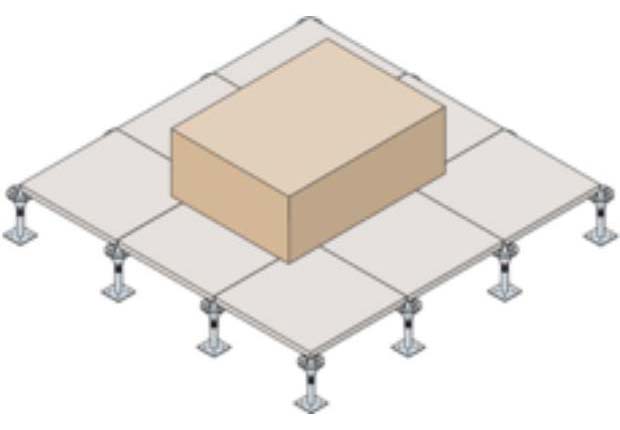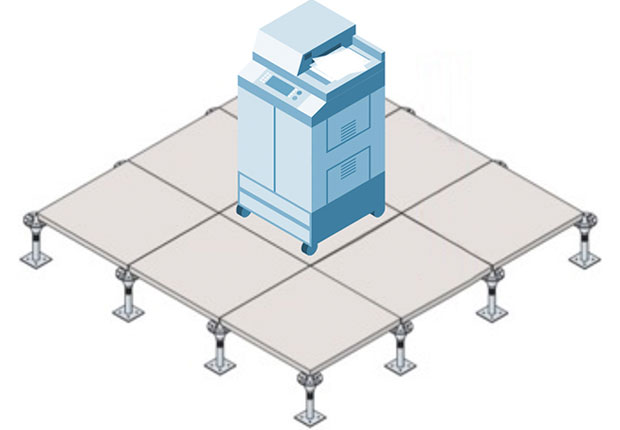 * British Council for Offices Guide to Specification 2014