Outlining Structural Requirements of a Raised Access Floor
News > Outlining Structural Requirements of a Raised Access Floor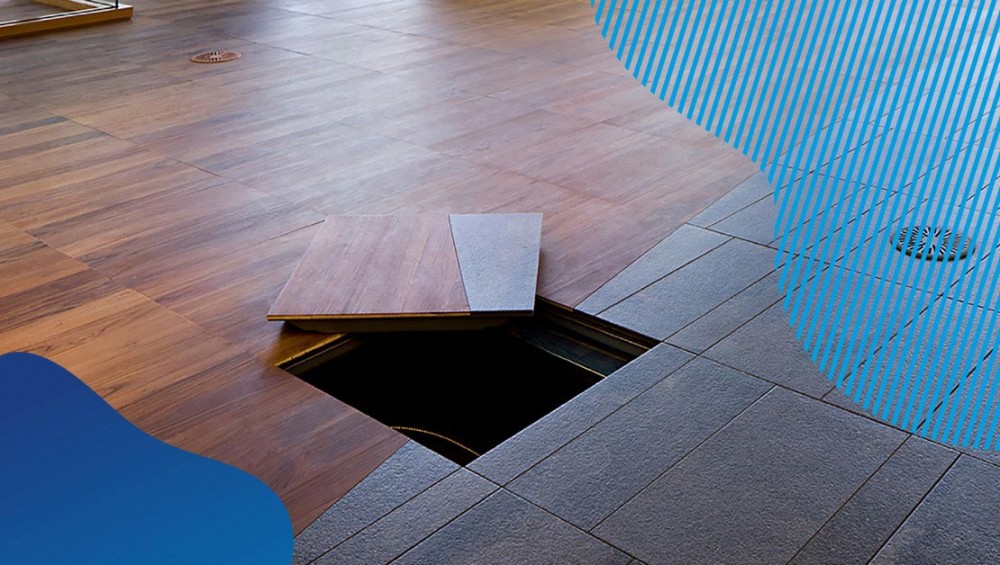 The recently revised PSA MOB PF2 PS/SPU specification highlights 14 key requirement areas that ensure the highest performance standards for raised access flooring. Highlighting and promoting these enhanced performance characteristics is one of the main focuses of the work of The AFA.
One of these important subject areas is the structural requirements of a raised access floor and what it must exceed in order to achieve the PSA standard. The choice of raised access floor system should be carefully considered to ensure the correct solution is selected for the loading that will be applied to the floor. By meeting the PSA specification specifiers and users can be assured that the highest industry standards will be met.
Under the PSA specifications, the strength of the raised access floor system is tested by the following:
the result of static loading, dynamic loading and pedestrian dynamic loading;
pedestal structure, stability and fixing and;
general safety factors.
By meeting these standards, it verifies that all components, mechanisms and design concepts of the access floor are supported by a high-level specification. This ensures peace of mind for the client as well as the installers, manufacturers and other involved parties giving them confidence that the raised access floor will perform as anticipated.
Other specifications that are available do not meet the strict standards that the PSA specification outlines however, if the PSA specification is followed, optimum safety, quality and a great access floor experience can be achieved.
To download the PSA MOB PF2 PS/SPU click here or for additional support call 0845 1200068 or email information@theafa.com.