Members renew commitment to highest access flooring standards
News > Members renew commitment to highest access flooring standards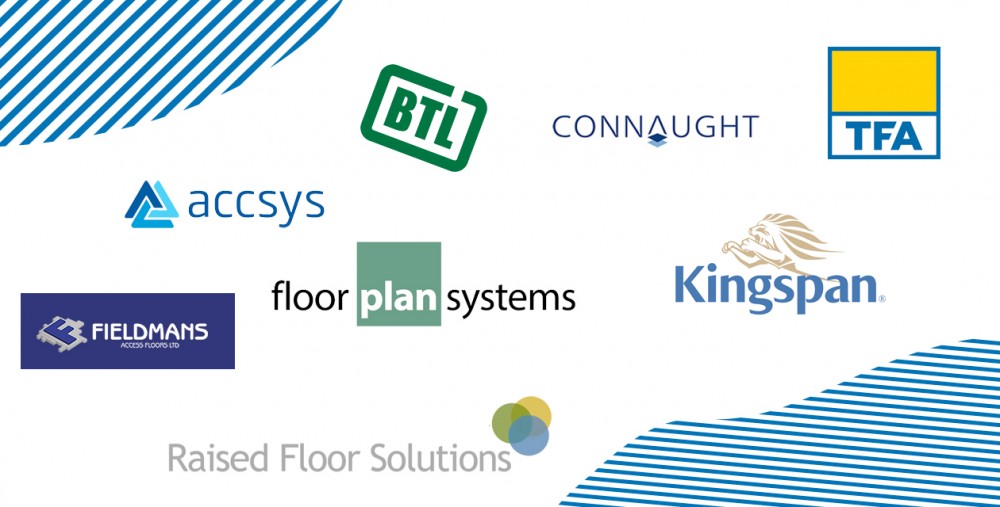 The Access Flooring Association (AFA) has now relaunched with all six of the original member organisations involved.
The agreement means all original members of the AFA will continue their commitment to update and maintain the PSA standards for raised access flooring.
As time has progressed, the AFA has become the leading voice in the development of the highest standards of quality control and installation procedures offered by the existing MOB PF2 PS/SPU Specification which is used extensively by contractors and property developers.
A spokesperson for the AFA says: "The companies that make up the AFA exist to promote the use of access flooring systems to specifiers, users and installers and provide clear guidance on the appropriate standards of specification, manufacture, installation and maintenance of the products."
To download a copy of the latest PSA standards for raised access flooring, please visit the standards page and complete the form.
If you are interested in joining the association as a member company, please contact us on 0845 120 0068, or email information@theafa.com.